"A Special Place for Children"
Crowe's Nest Farm is a 501(c)3 non-profit educational organization dedicated to fostering public appreciation, knowledge, and wise stewardship of the agricultural and wildlife resources of Texas.

Licensed by the U.S. Dept. of Agriculture, U.S. Dept. of Fish and Wildlife, and Texas Parks and Wildlife Department, Crowe's Nest Farm works with local organizations such as Wildlife Rescue, Inc, the Travis County Sheriff's livestock division, and local humane societies by taking in injured, orphaned, and other non-releasable animals for care and sanctuary.
Contact
(512) 272-4418
info@crowesnestfarm.org
Location
10300 Taylor Lane
Manor, TX, 78653
Available Tour Times
(by appointment only)
M-F: 9:00, 10:00, 11:30
Sat: 11:00 (as scheduled only)
Sun: closed
Located in Manor, TX, just east of Austin, Crowe's Nest Farm is a 100-acre working farm filled with hundreds of domestic farm animals and a wide, ever-growing array of Texas wildlife, gardens, and educational exhibits. The farm hosts over 40,000 children for school field trips each year and frequently holds other special, family-oriented events.
Crowe's Nest Farm is funded by visitor admissions and donations. If you'd like to contribute to our educational and wildlife sanctuary efforts, please consider making a one-time donation or signing up for one of our Support Plans. Donations to us are tax-deductible.
At the farm you will find...
Hundreds of domestic farm animals

Rescued and rehabilitated Texas wildlife

The Big Red Barn, which includes:

educational exhibits on farming and agriculture

live reptiles, amphibians, & insects

Gift shop with animal-related books & toys

Dairy barn with working milking machine

Hay rides to the bison and ostrich pastures

35 uniquely themed gardens

Organic vegetable gardens

The Birdwood trail with trickling stream & gardens

Picnic area with large pavilion, and shady trees
Check out our videos to see for yourself!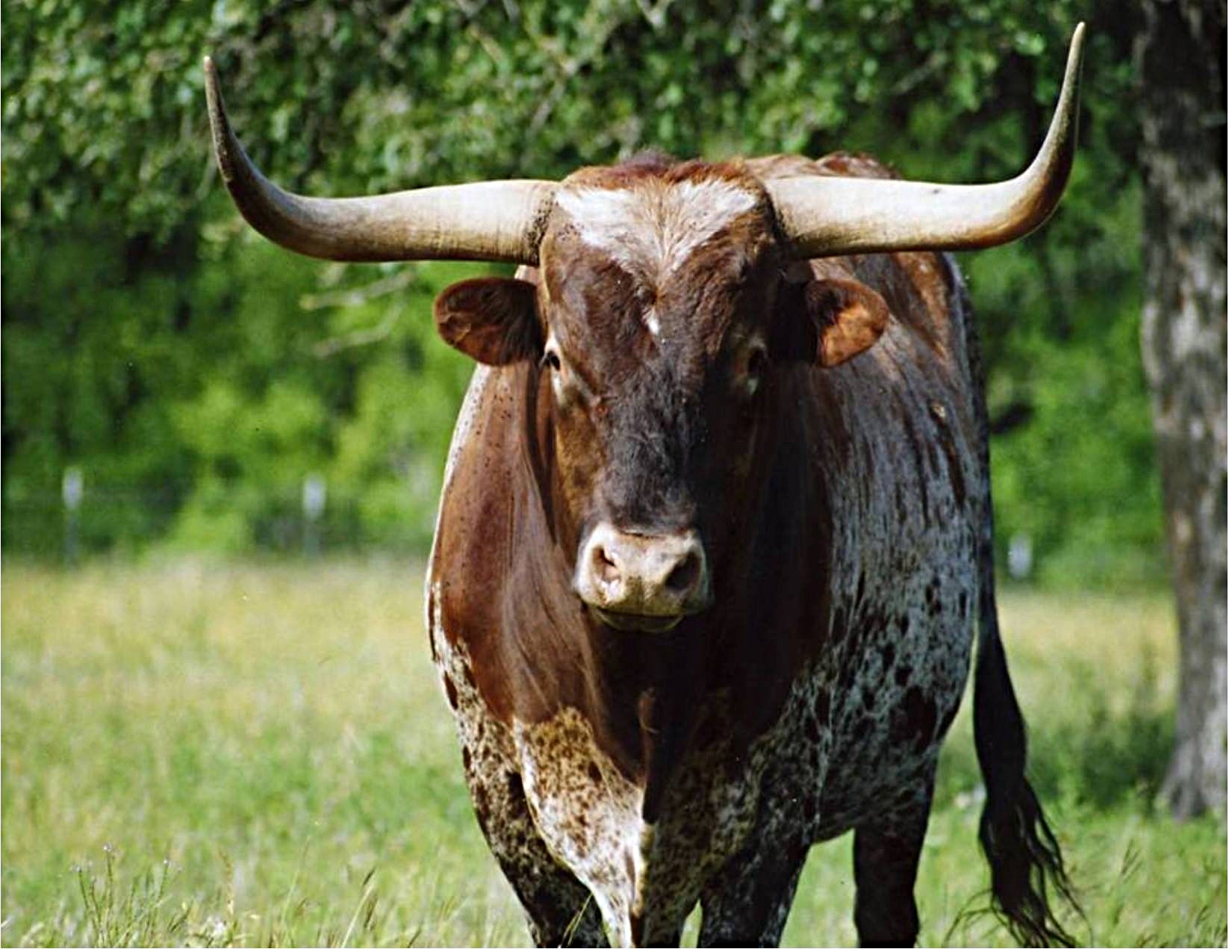 What's an Animal Life Center?
Crowe's Nest Farm is extremely proud to be one of the few organizations in the State that takes in, cares for, and provides a home for injured, abused, neglected, and unwanted animals and Texas wildlife. In fact, almost all of the animals at Crowe's Nest Farm are rescues! Our mission is in providing these non-releasable animals with the best life possible, while utilizing them to teach the public about conservation, preservation, and the importance of wise animal and land stewardship.
Click HERE to view our new Animal & Garden Sponsorship Program!
Book a Tour With Us!
Crowe's Nest Farm conducts group tours by appointment only. These tours can be scheduled for 9:00, 10:00, or 11:30, Monday - Friday, during the primary field trip seasons of the school year (October through mid-December and March through July). Certain scheduled Saturday tours at 11:00 are also available during these seasons for groups of 20 people or more. Individuals, families, and groups under 10 people are always welcome to join a pre-scheduled tour on weekdays. Please check our Facebook page for a current list of events and tour schedules.
Admission is $7 for adults (13+), $6 for children (3-12), & $3 for 2-year-olds. Children under 2 & full-time school staff (e.g. teachers & bus drivers) are free.
Tour Structure
Enjoy learning from our wonderful tour guides, and then explore the rest of the farm at your own pace. Typical tours are 1/2 guided and 1/2 self guided.
Guided Tour (45-60 minutes)

The Big Red Barn - Orientation & Exhibits

The Dairy Barn - Cow Milking Demo & Dairy Lesson

Hayride Time! - See American Bison & Ostriches!

Self-Guided Tour

Take your time wandering our trails and checking out all of our animals, gardens, and exhibits

Enjoy lunch or snacks at our picnic area
Book a private event!
Crowe's Nest Farm regularly hosts birthday parties for children of all ages, church and company functions, family reunions, and other private events.
Our birthday party package includes the standard tour (see "Group Tours" section), plus a hands-on snake and reptile lesson, a free Crowe's Nest Farm T-shirt for the birthday kiddo, and the pavilion reserved just for your party.
Our booking fee for all private events is $225 for up to 30 guests for 3 hours. Additional guests can be added at $7 each.
Please email info@crowesnestfarm.org to book your event.
Fall Family Fun Days!
Every October, Crowe's Nest Farm hosts Saturday Fall Festivals that are open to the general public. It's the most beautiful time of year to visit the farm and take part in all the regular Group Tour activities, plus experience many added attractions like raptor shows, snake shows, live music, and lots of local vendors selling everything from fresh organic produce, eggs, honey, jam, bread, and hand-crafted gifts. Check our NEWS section in the Fall or Like us on Facebook to get the latest details.
Share Your Fun With Us!
We love seeing how much fun you had at the farm! Please check in on our Facebook page and share you pictures with us! Who knows, maybe you'll end up on the website too!
Resources
Utilize our teacher workshops and other educational resources to help enrich student learning.
Teachers are critically important advocates of the life sciences. At Crowe's Nest Farm, we work hard to help teachers enhance their students' understanding and appreciation of agriculture and wildlife. Beyond our everyday educational activities at the farm, we provide workshops and in-service programs covering basic agriculture, livestock husbandry and products, Texas-native wildlife, and injured wildlife rehabilitation. We also facilitate school garden programs and classroom incubation programs with fertilized chicken eggs.
All of Crowe's Nest Farm's educational activities operate under the direction of Dr. Diane Crowe, who has over 40 years' experience as an educator, 27 of which as an elementary school principal. She was a international speaker for the National Science Teachers Association of America and recipient of numerous awards, including:
Austin Humane Society's
"Humanitarian of the Year"

Texas Land Commission's
"Environmental Education Award"

Texas Science Teachers Association (Founding President)

"Distinguished Leadership Award in Science Education"
Contact us to set up a workshop or an educational consultation.
Our Founders
Crowe's Nest Farm was started by a determined life-long public educator with a passion for children and life sciences. Dr. Diane Crowe began Crowe's Nest Farm as a result of a growing collection of animals and gardens at her schools.
Executive Director, Farmer Dave Williams, has helped bring Dr. Crowe's dreams to fruition over the years. Dave graduated from the University of Texas at Austin and is known as a "Jack of All Trades" to his friends and family. Farmer Dave has been with Crowe's Nest since it's creation in 1983 and has championed the growth of the farm's educational outreach in multiple fields. His passion and drive to succeed have brought the farm from it's humble beginnings to the 21st century.
Partner with us in fostering public appreciation, knowledge, and wise stewardship of the agricultural and wildlife resources of Texas.
Crowe's Nest Farm exists because of the generous support of people like you. We hope you share our passion for helping children understand and appreciate where their food comes from, and for instilling in them a conservation ethic to respect our natural resources and wildlife. If so, please consider partnering with us through a monthly pledge or by making a one-time tax-deductible donation.
Click HERE to view our new Animal and Garden Sponsorship Program!
Make a One-Time Donation:
CORPORATE SPONSORS
Crowe's Nest Farm receives no federal, state, or local government funding. Without grants and support from our corporate sponsors, partners, and individuals just like you, Crowe's Nest Farm could not grow and accommodate the large volume of students and families that it does today! Thank you to Bluebonnet Electric Cooperative, Elgin General Store, Icy Hot Heating & Air Conditioning, BigRentz, The Zebra, and others for your continued support!

Subscribe to the Crowe's Nest Farm Newsletter to get updates about new animals and exhibits on the farm, upcoming special events, educational resources, and opportunities for YOU to get involved in furthering life-science education and animal rehabilitation and sanctuary.
We would love for you to be a part of our growing community of nature-enthusiasts and supporters of life-science education.
9/5/2019
Calling all families and friends! Please join us for our Family Fall Fest as Crowe's Nest Farm celebrates our 36th anniversary!
Every Saturday in October from 11AM to 5PM we will be hosting local vendors, animal shows and much more! Like and share our facebook page for ticket information and to RSVP. Hope to see you there!
Hey, farm friends. The farm will be closed for heat, annual maintenance, and improvements until October 1, 2019.
10/1/2018
Hey, Farm Friends! We hope you'll join us for our annual Fall Family Fun Festivals,
October 6, 13, 20, & 27,
from 11AM to 5PM!
Enjoy everything listed on the flyer and MORE! Full schedules for each date coming soon!

Click on the link below or the picture of our flyer to access our event page on Facebook. Please RSVP and share the event with your friends! We hope to see you there!
The Crowe's Nest Farm Animal & Garden Sponsorship Program has been created to help give our animals and facilities the best care possible! This program is designed to engage our most loyal fans and educate the public about what it takes to properly care for farm animals and Texas wildlife.
We have created a page on our website to itemize all of the animals and gardens that can be sponsored, and the annual cost for each. Sponsorships may be funded in part or in whole, with whole sponsorships displaying a sign with the sponsoring entity or family name on the enclosure.
Please consider sponsoring an animal or garden at Crowe's Nest Farm this year! All sponsorships are tax-deductible, as allowed by the IRS, and significantly aid in providing proper veterinary care, diet, and habitat maintenance for all of our wonderful animals.
More info to come!
Book A Tour
Please complete the form fields below to schedule a tour. We will contact you within three business days to confirm your tour date.